Quickly view the necessary CRM data in Outlook Menu Bar: By integrating Dynamics CRM with Microsoft Outlook, you can view and manage your CRM data in Outlook. Integrating CRM in Outlook menu bar, you can view new activities, new records, detect duplicate files, and do more right from Outlook, without logging into to your CRM account.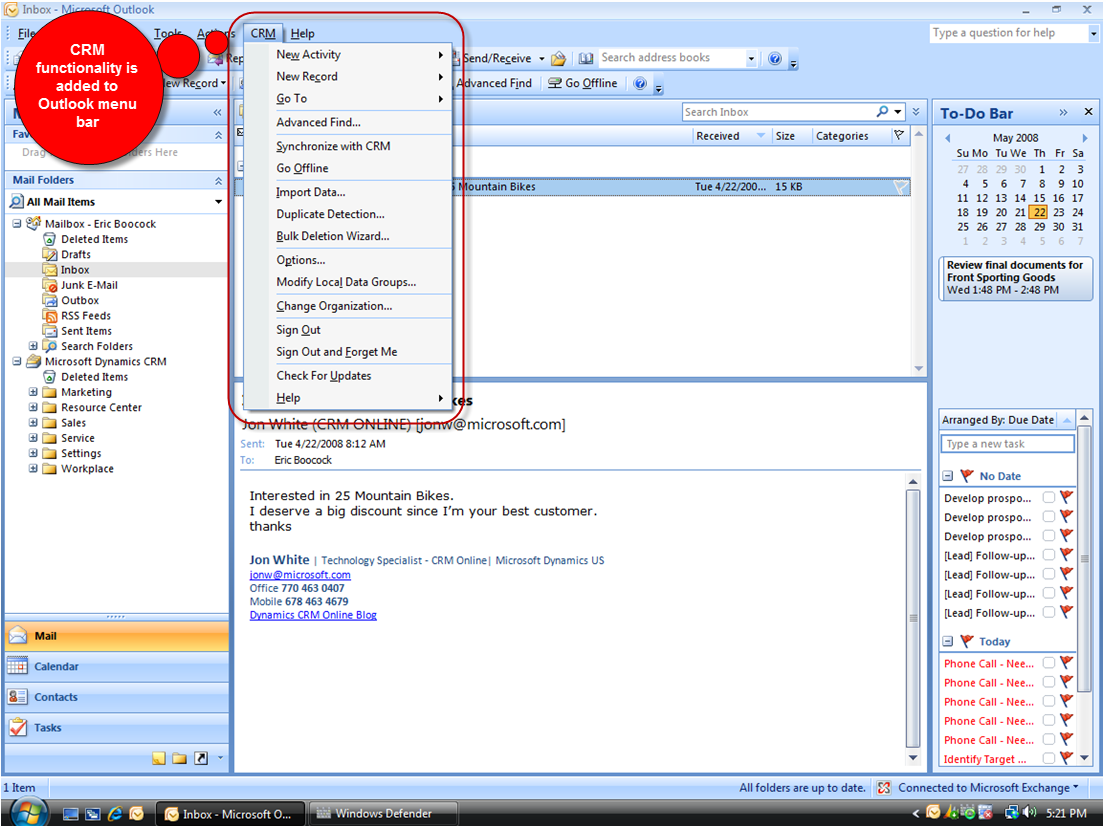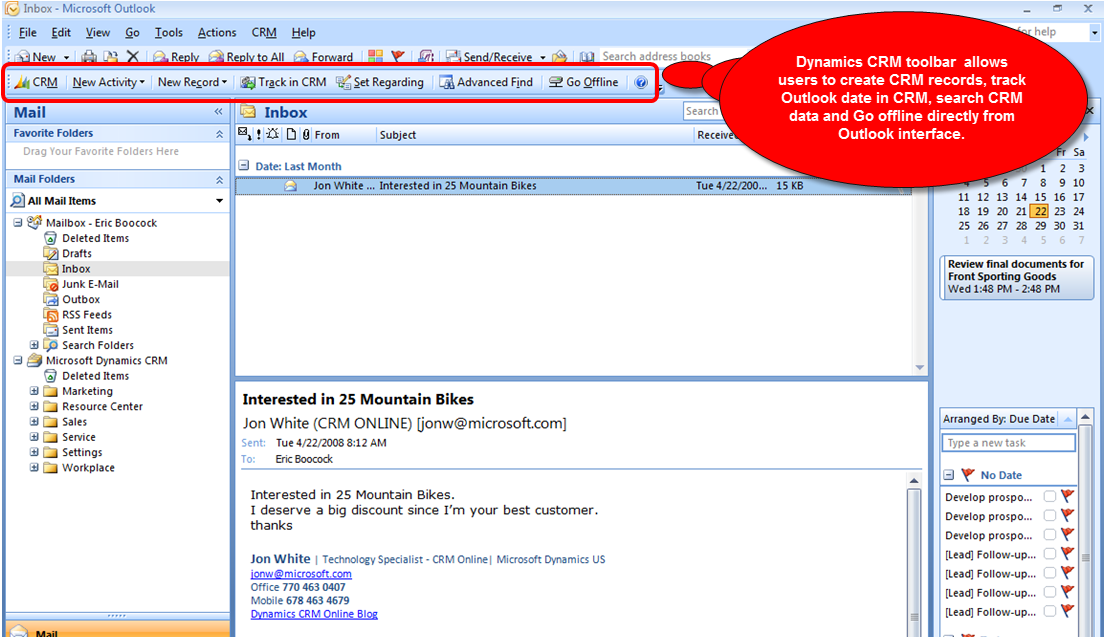 Track CRM data in Microsoft Outlook: By clicking on "Track in CRM", you can create a CRM record and maintain a bi-directional link between the records. Thus any field that gets updated on the Outlook form goes to CRM and vice versa.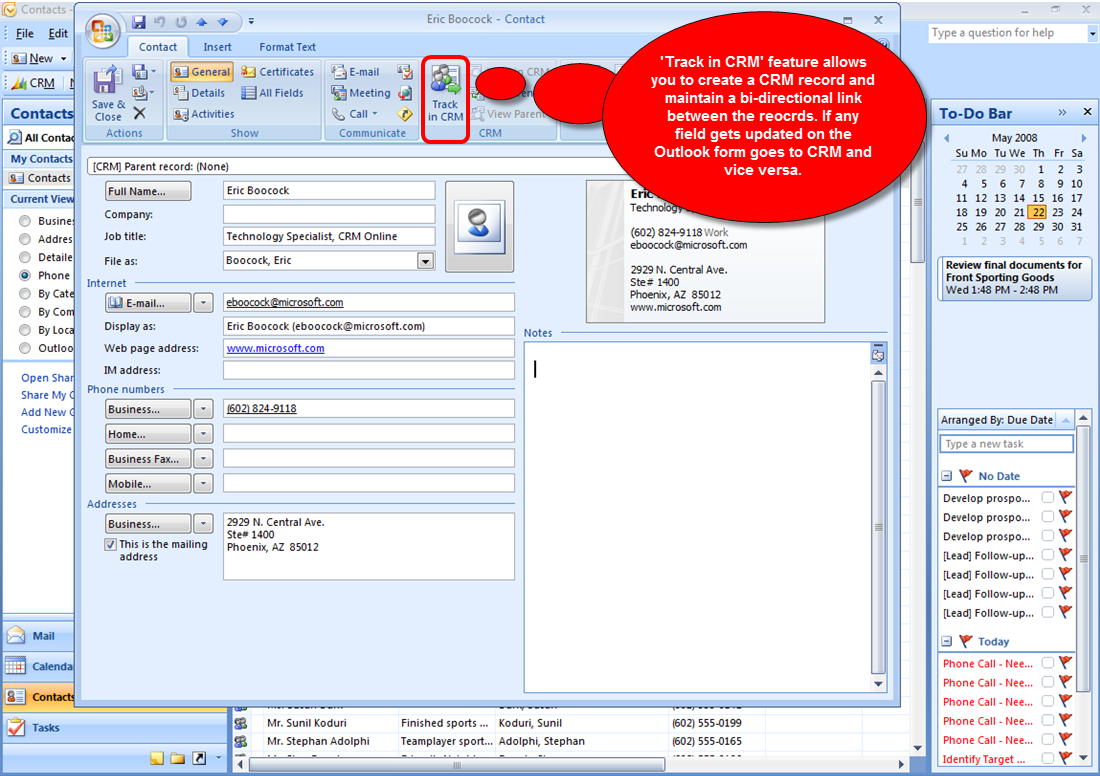 View CRM data in Microsoft Outlook: Once a record is tracked in CRM, you can click on "View in CRM" to open the CRM record. This will allow you to jump from the flat version of the Outlook record to the relational version of the CRM record. You, thus, get visibility into the marketing, sales, and customer service activities happening in Microsoft Dynamics CRM.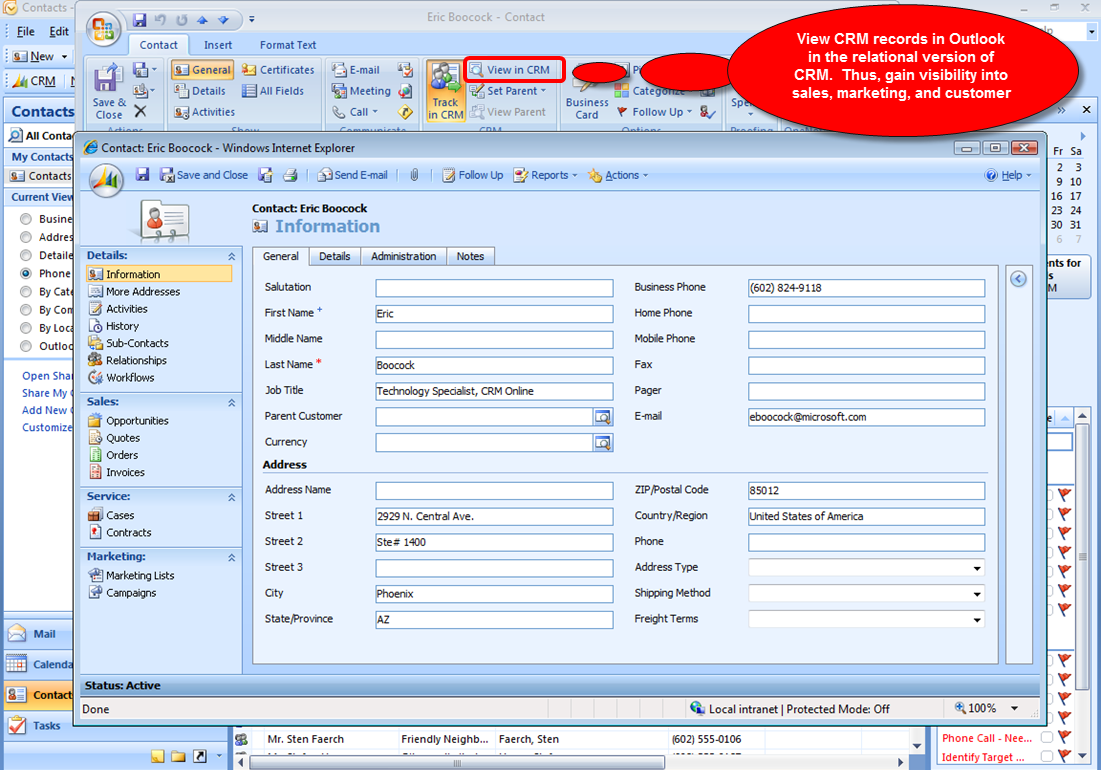 Set Parent CRM record in Outlook: The flat nature of the Outlook contact can be created relationally in CRM by clicking on Set Parent. This allows the user to specify what record will parent the Outlook record. Once the parental relationship is established, you can view the parent record from within Outlook.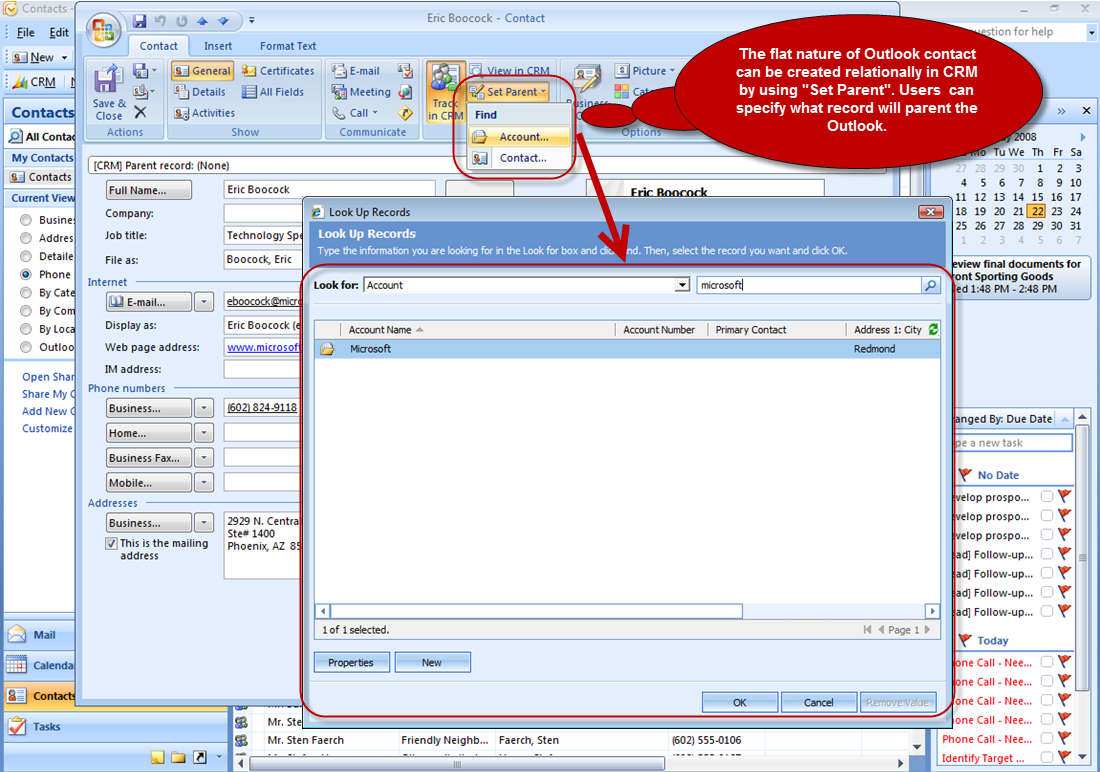 Take CRM data offline and make changes: The offline capability allows you to take your CRM data offline. You can work on it offline, i.e., make required changes while offline and synchronize the changes when you go online.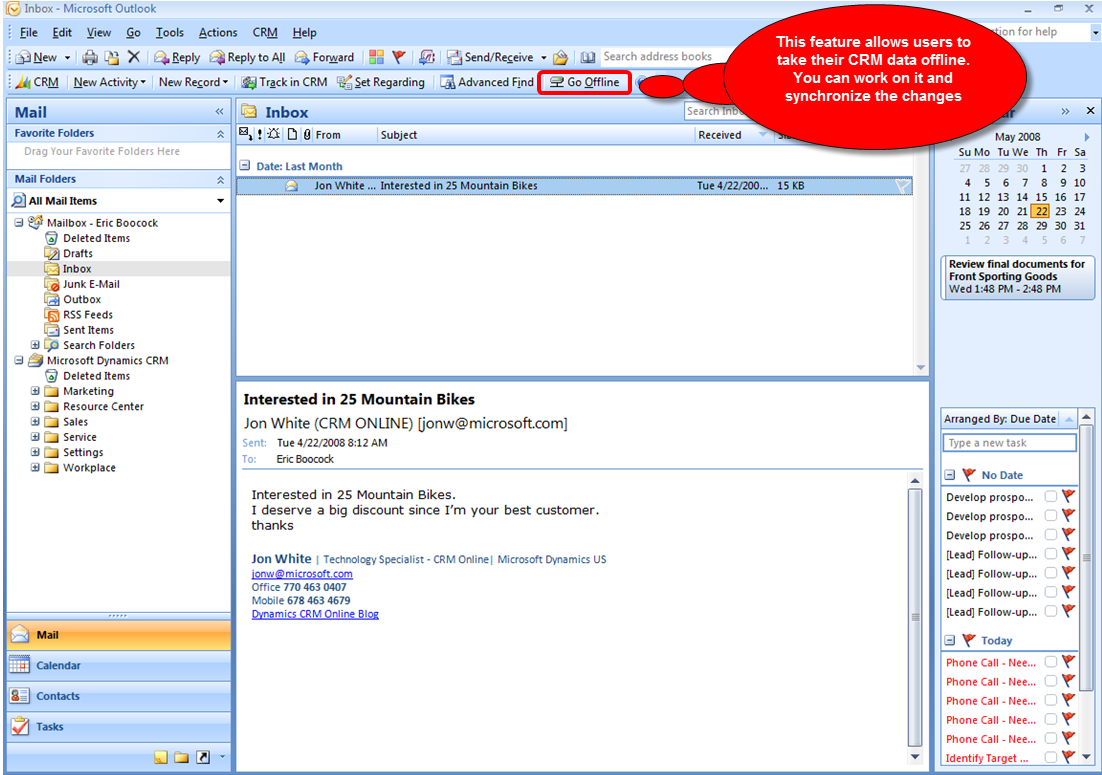 Manage CRM web folders from Outlook: In Microsoft Outlook, you can manage CRM data in a folder structure. This enables you to render the CRM web application directly within your Outlook interface.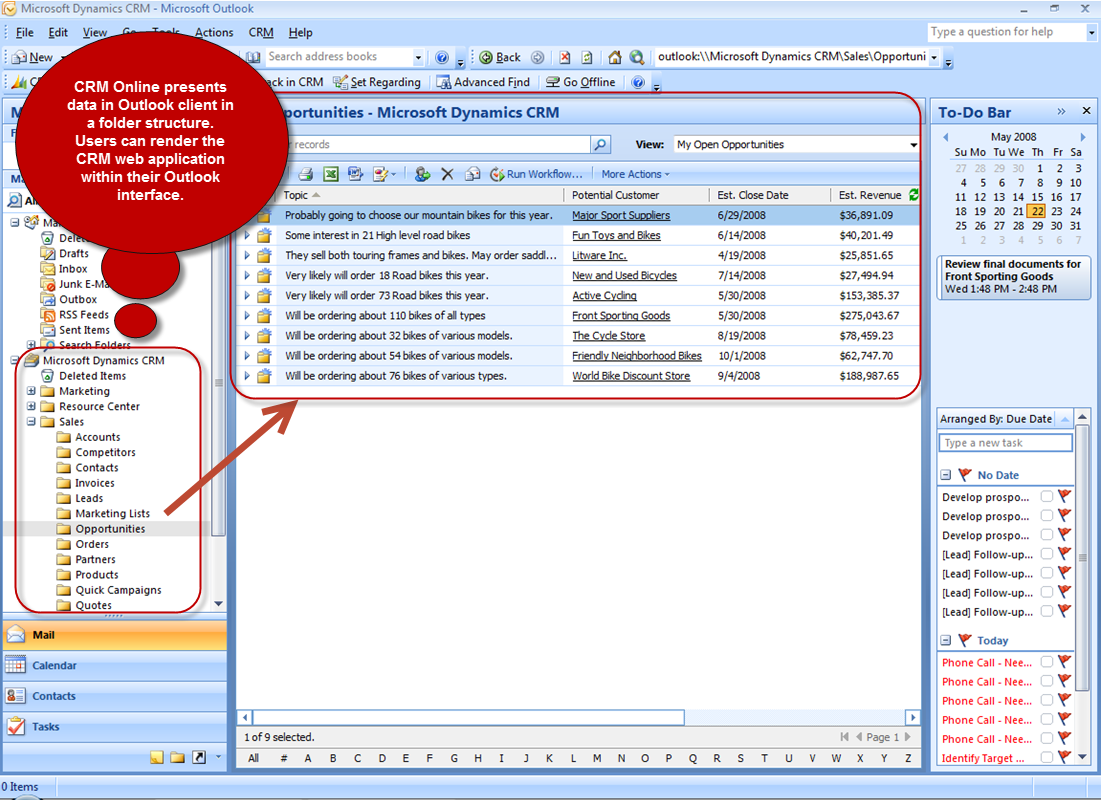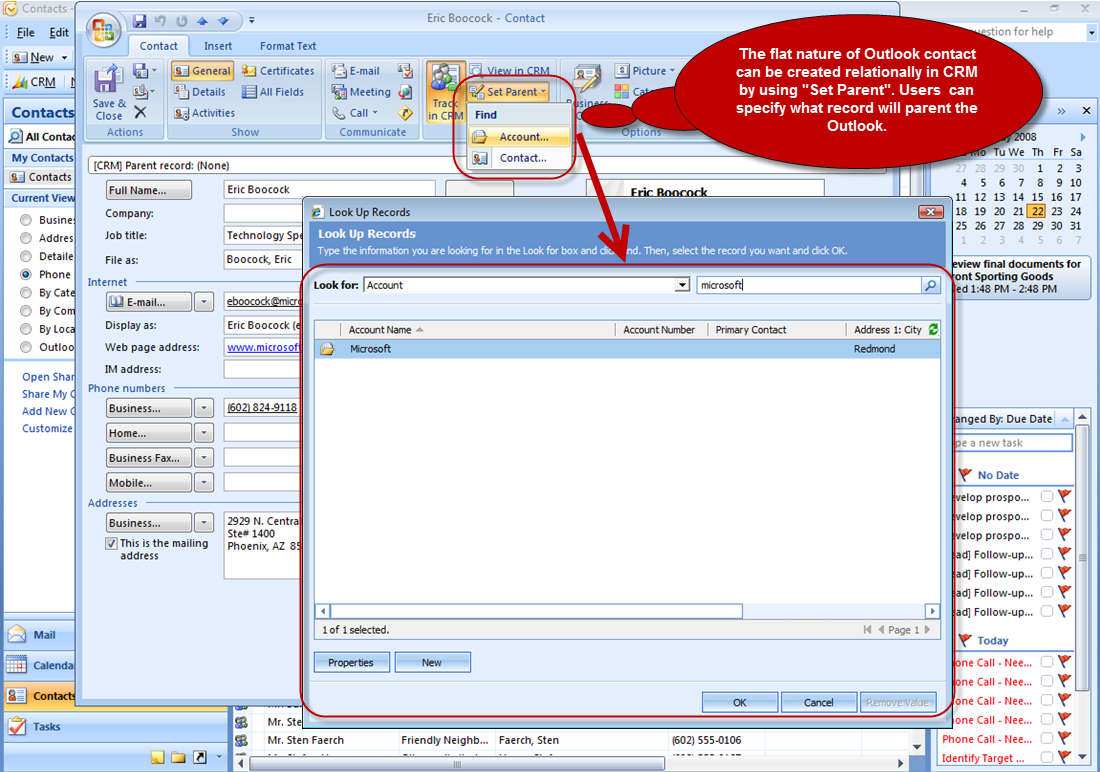 Dynamics CRM for Marketing

Track down leads in one centralized system: With Microsoft Dynamics CRM, you can handle your leads more effectively by tracking down all leads in one centralized location.



Eliminate data duplication: With the help of duplicate data detection feature in Dynamics CRM, you can detect and handle duplicate data effectively. This feature ensures that your business data is precise and clean by detecting potential duplicate records and allowing you decide how you want to resolve these.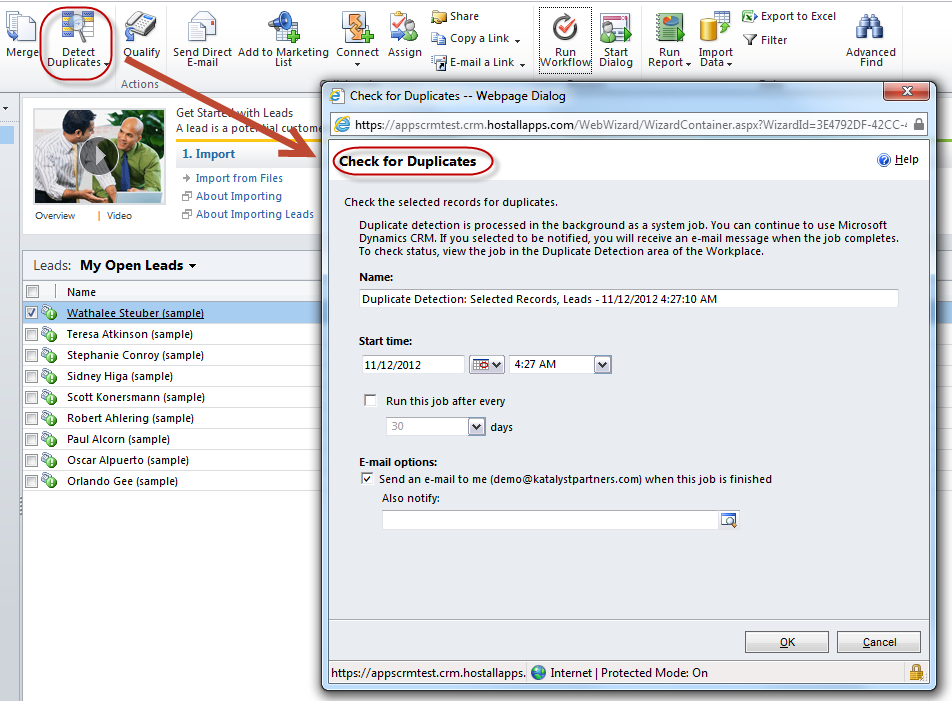 Get 360 degree view of customers: Real time dashboards and analytics provide a 360-degree view of all customer interactions.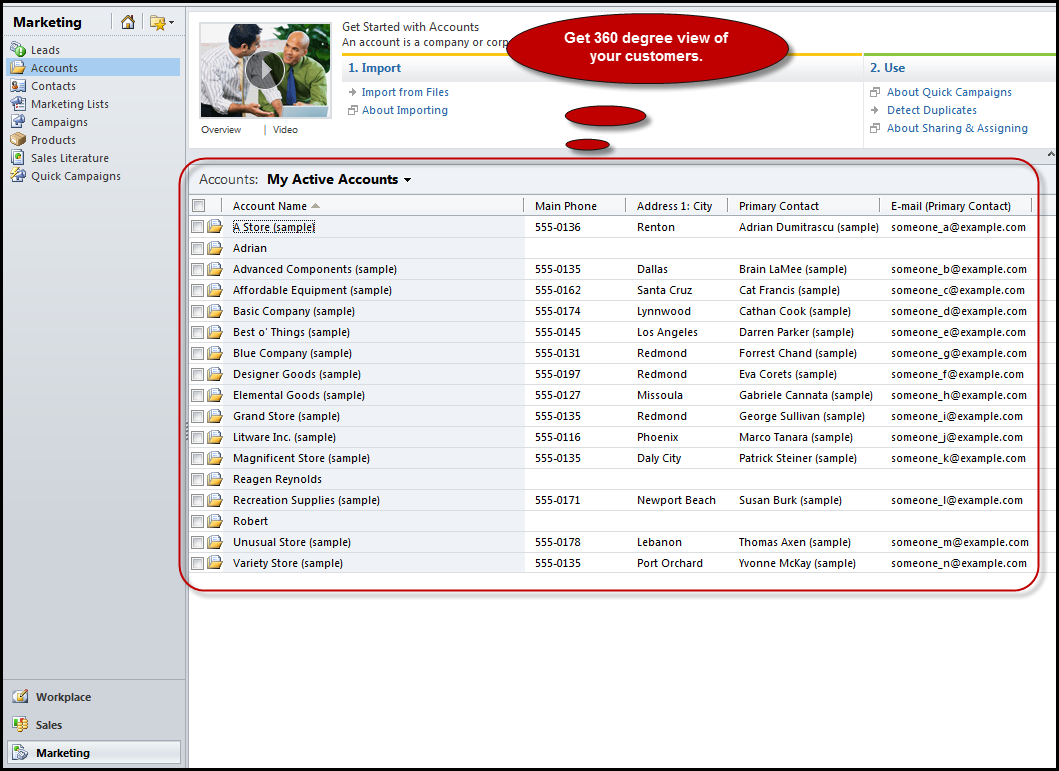 Engage through social media platforms: Social networking tools such as Social Outlook Connector, Activity feeds, and mobile Activity feeds also plays a significant role in attracting more customers.


The Outlook Social Connector gives you vital information about your key contacts as you grow your professional network.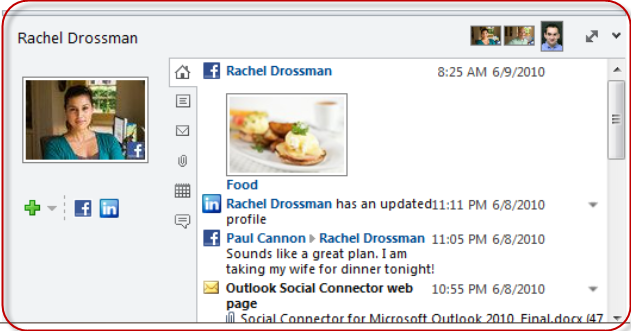 Activity Feeds are like a Facebook wall for your business. They allow you to tap into your internal network and follow important business events and activities in an insightful and timely manner. Activity Feeds enable you to follow and listen in on important activities that take place around the people, accounts, contacts, leads, sales or anything else that you care about.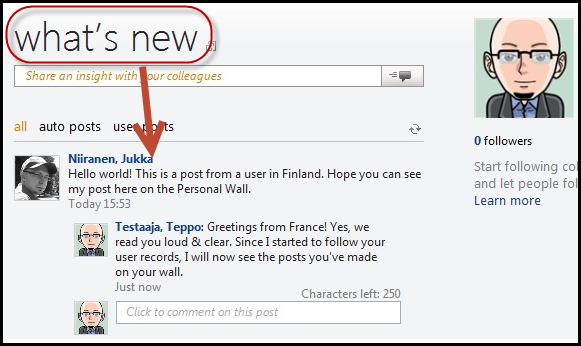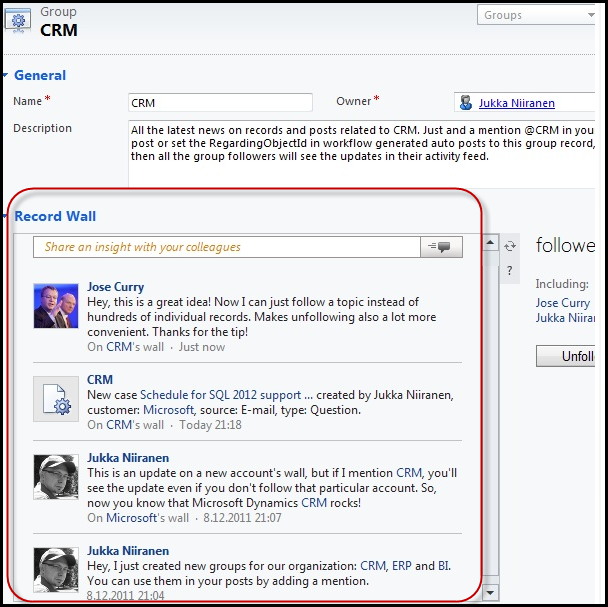 The Mobile Activity Feeds application enables you to see a real-time view of your activity wall and lets you chime in directly from your phone. You can view accounts, contacts, leads and opportunities to allow you to stay on top of key customer information even when you are out of the office.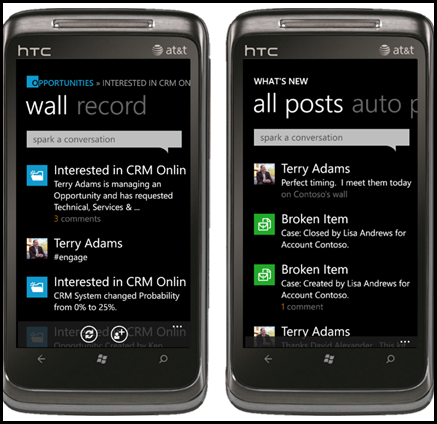 Track Competitors: More effectively position against the competition with seamless competitor tracking.
Nail Down your Competitors! You can now keep a check on what your competitors are up to using Dynamics CRM! Use the competitor data to enhance your sales process and convert more leads into tangible opportunities.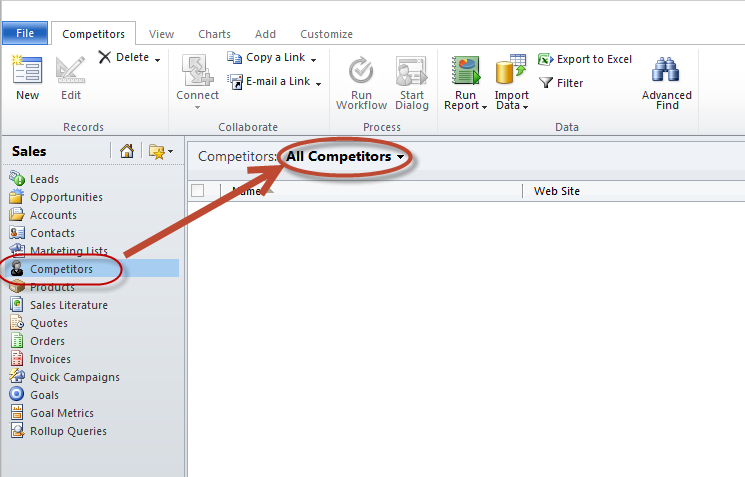 Utilize multi-currency functionality: The multi-currency functionality in Microsoft CRM software comes in essential when customer transactions are recorded in more than one currency.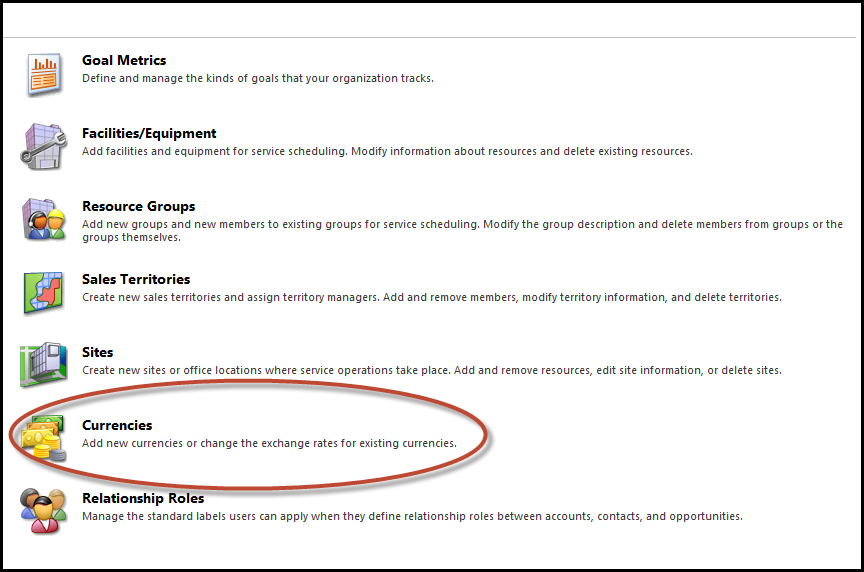 Multi-lingual capability: The new multi-language user interface is a valuable addition for companies supporting locations globally.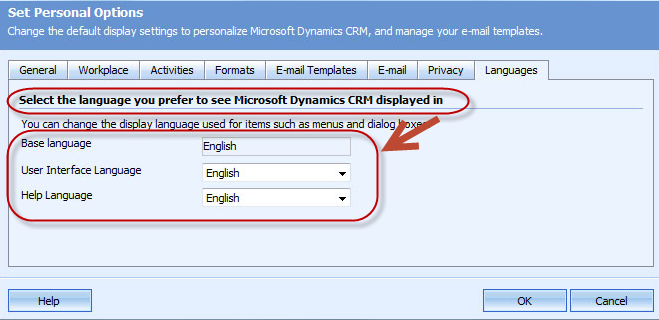 Centrally tracking key deal information: Dynamics CRM enables you to view all details and information about your deals and opportunities at one central place. Get access to the right data at the right time on a real-time dashboard.



Create and monitor customized offers and pricing for each opportunity: Dynamics CRM allows you to create price lists, discounts and unit groups to streamline offer management.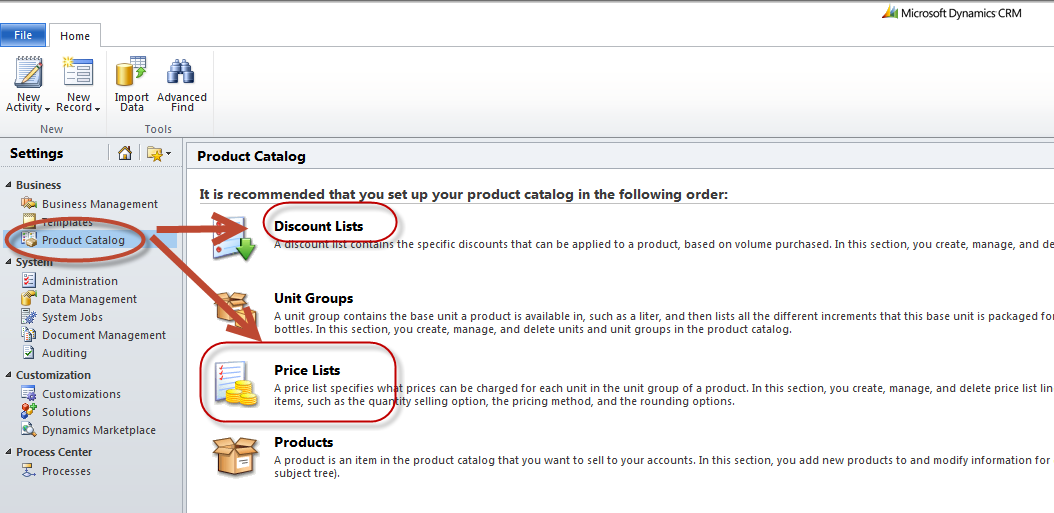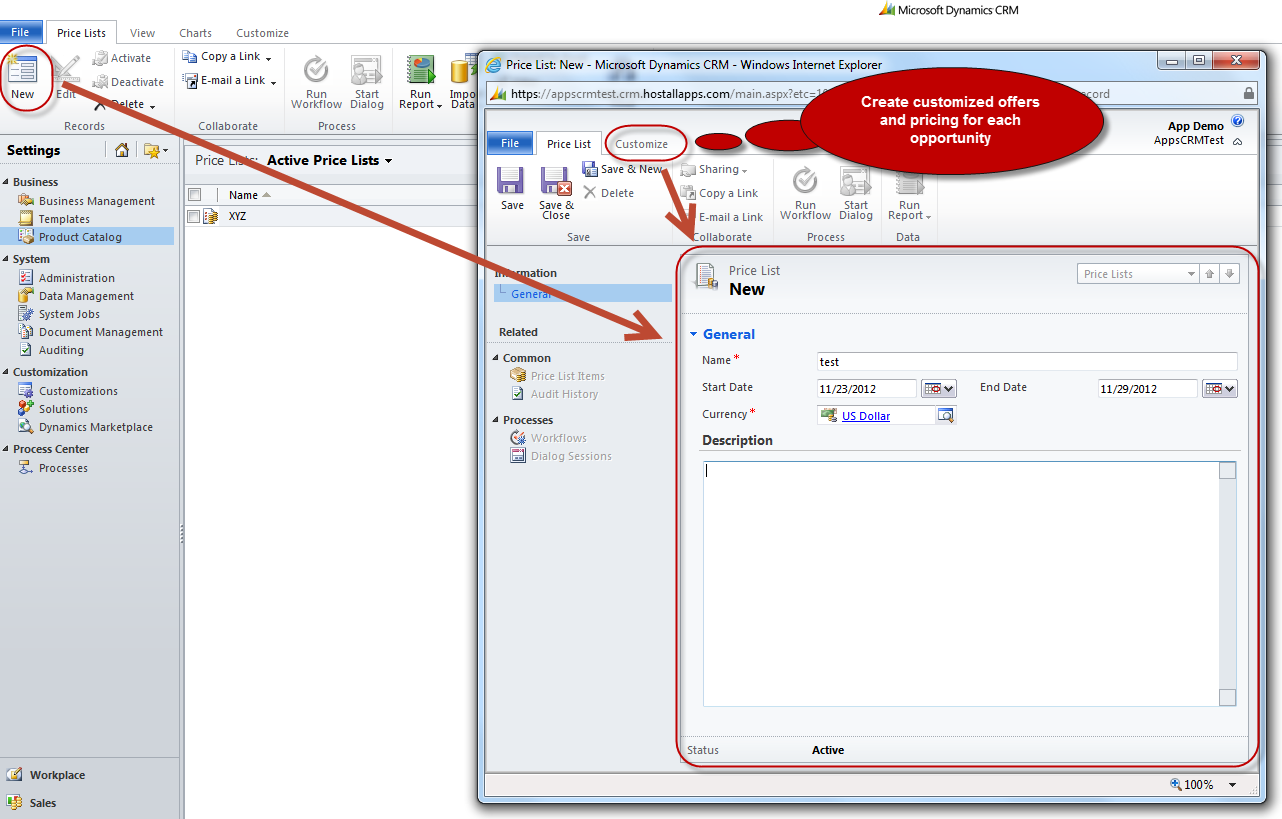 Assign leads and tasks automatically: You can assign leads and tasks automatically based on predefined rules.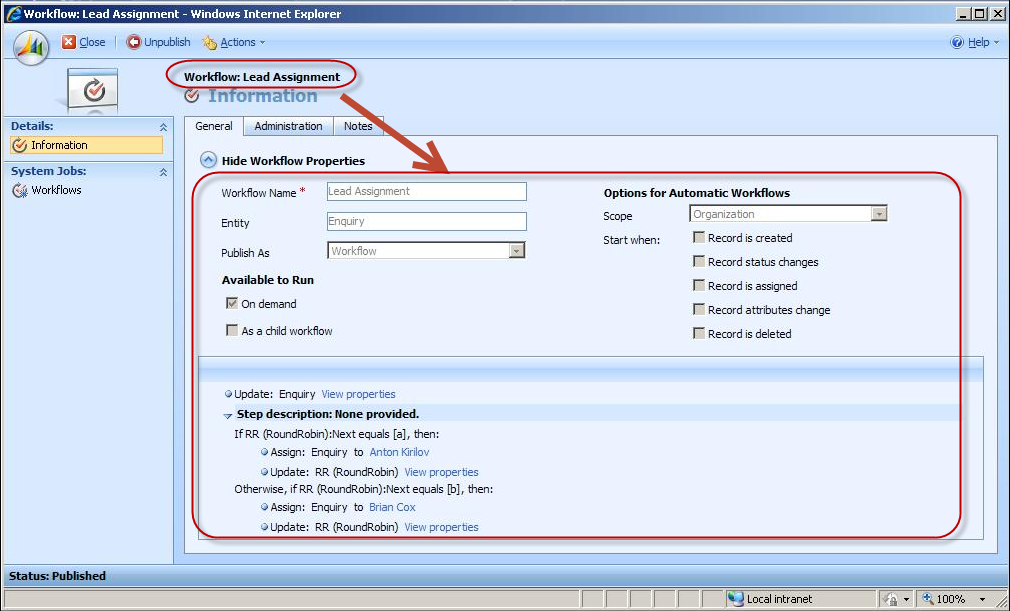 Streamline lead scoring and conversion: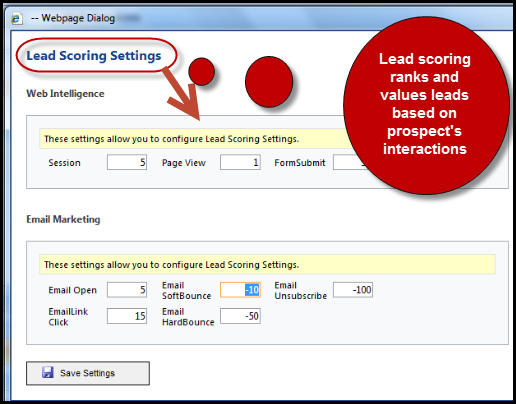 Seamless integration with Microsoft Office: Microsoft Dynamics CRM helps you to improve communication and team collaboration through seamless integration with Microsoft Office products.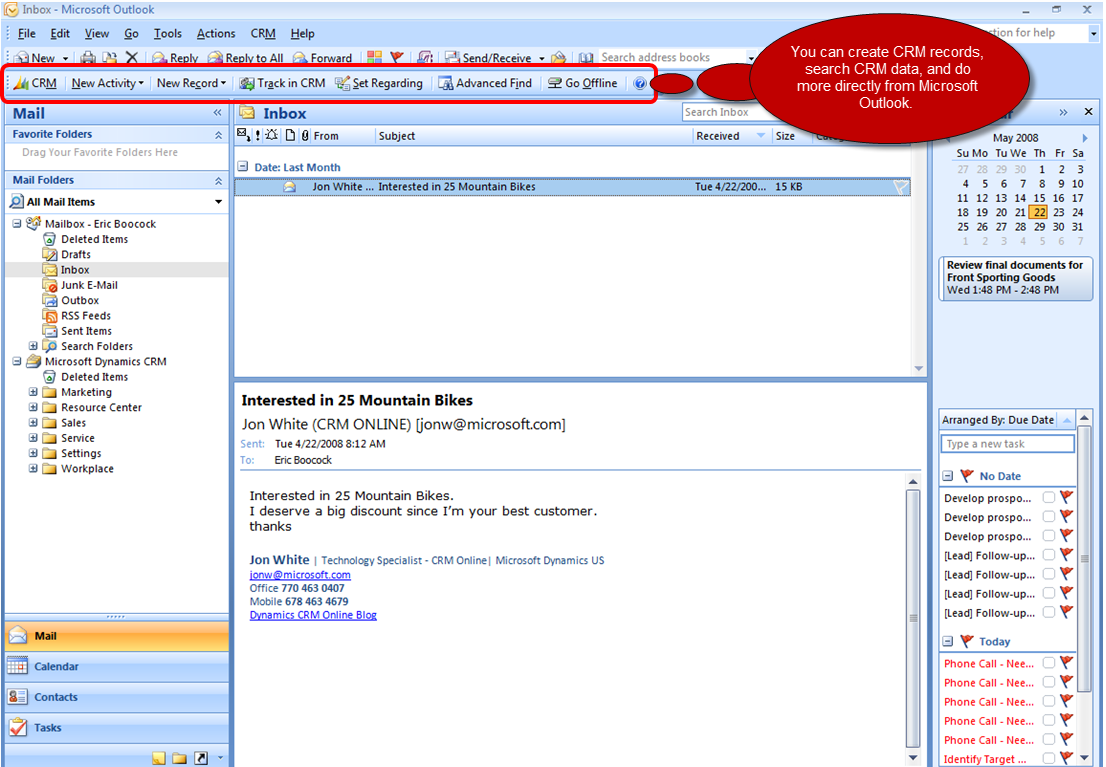 Set up territories and teams: Microsoft Dynamics CRM allows you to create a territory entity that works similar to a team entity. Users can be allocated to territories and the territory then becomes a property of the user.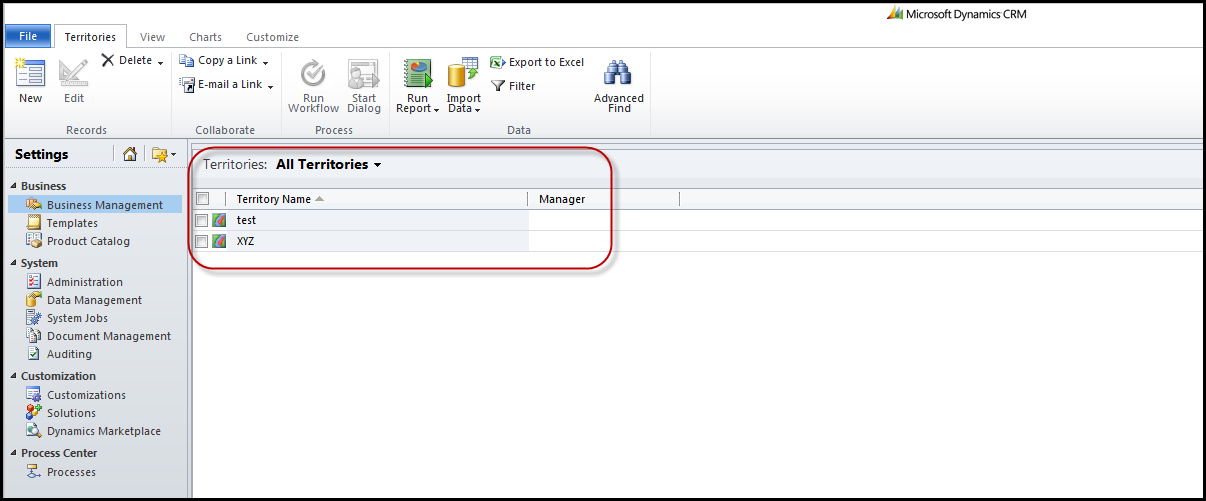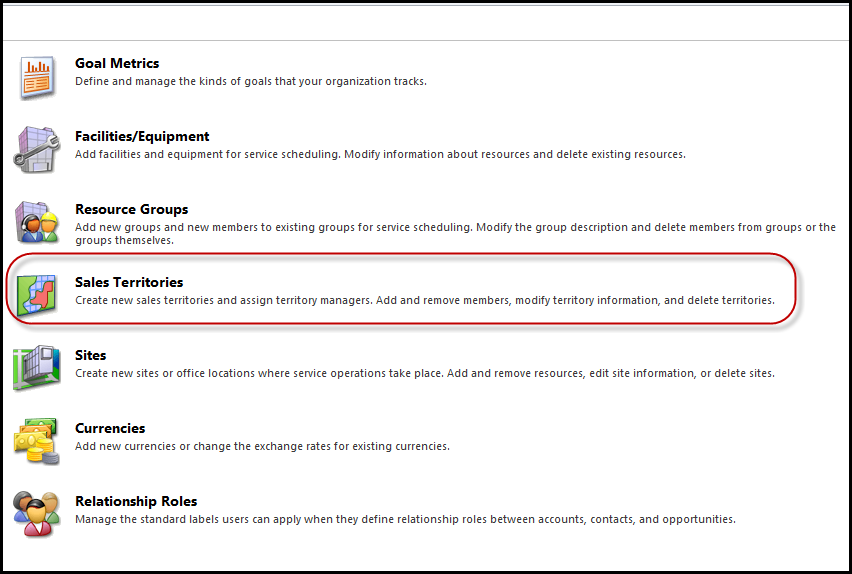 Create price lists, discounts to simplify offer management: Dynamics CRM allows you to create a discount for your customers and offer them a reduction on the price of one or several products. Discounts can also be offered to partners and distributors based on the size of their order. Also, a discount list can contain one or more discounts grouped by a common attribute.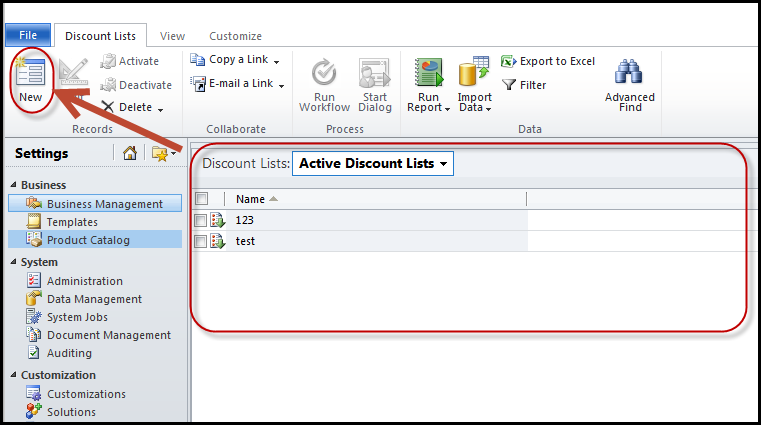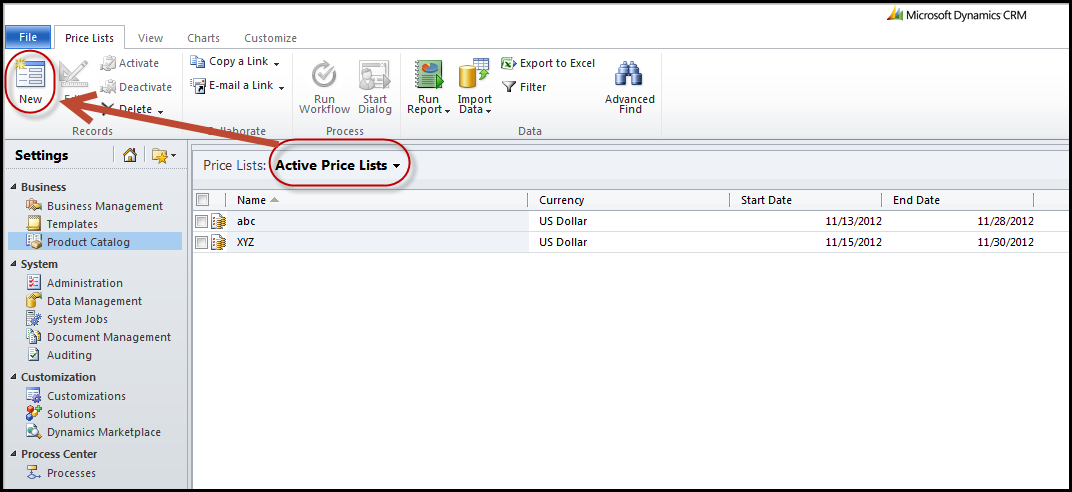 Establish workflows: Establish consistent sales process enterprise-wide with predefined workflows.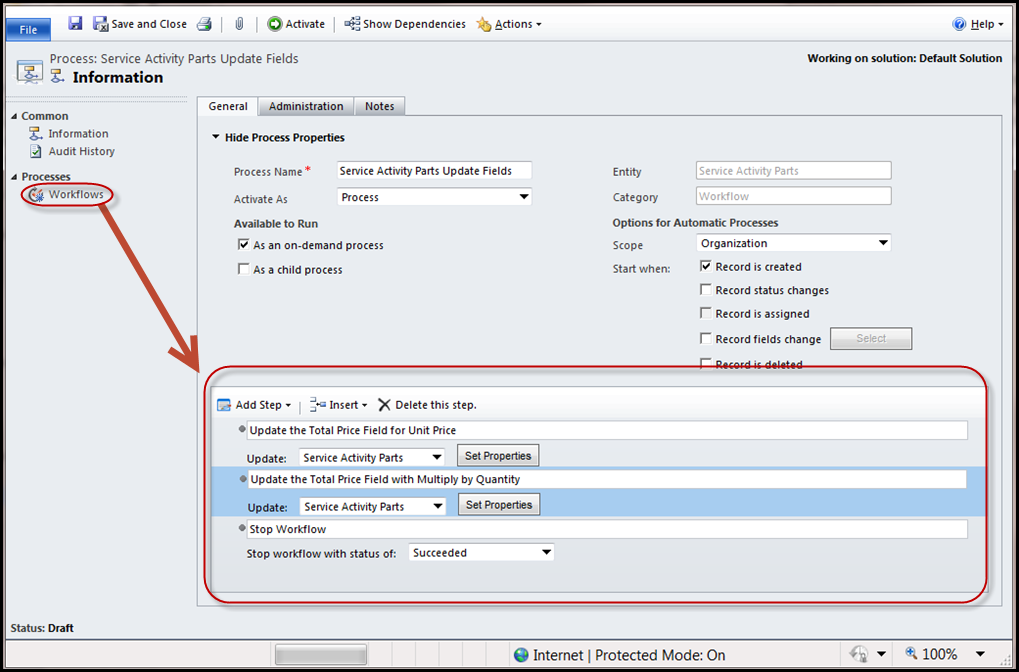 Monitor the sales pipeline: Easily track the sales pipeline for improved financial planning.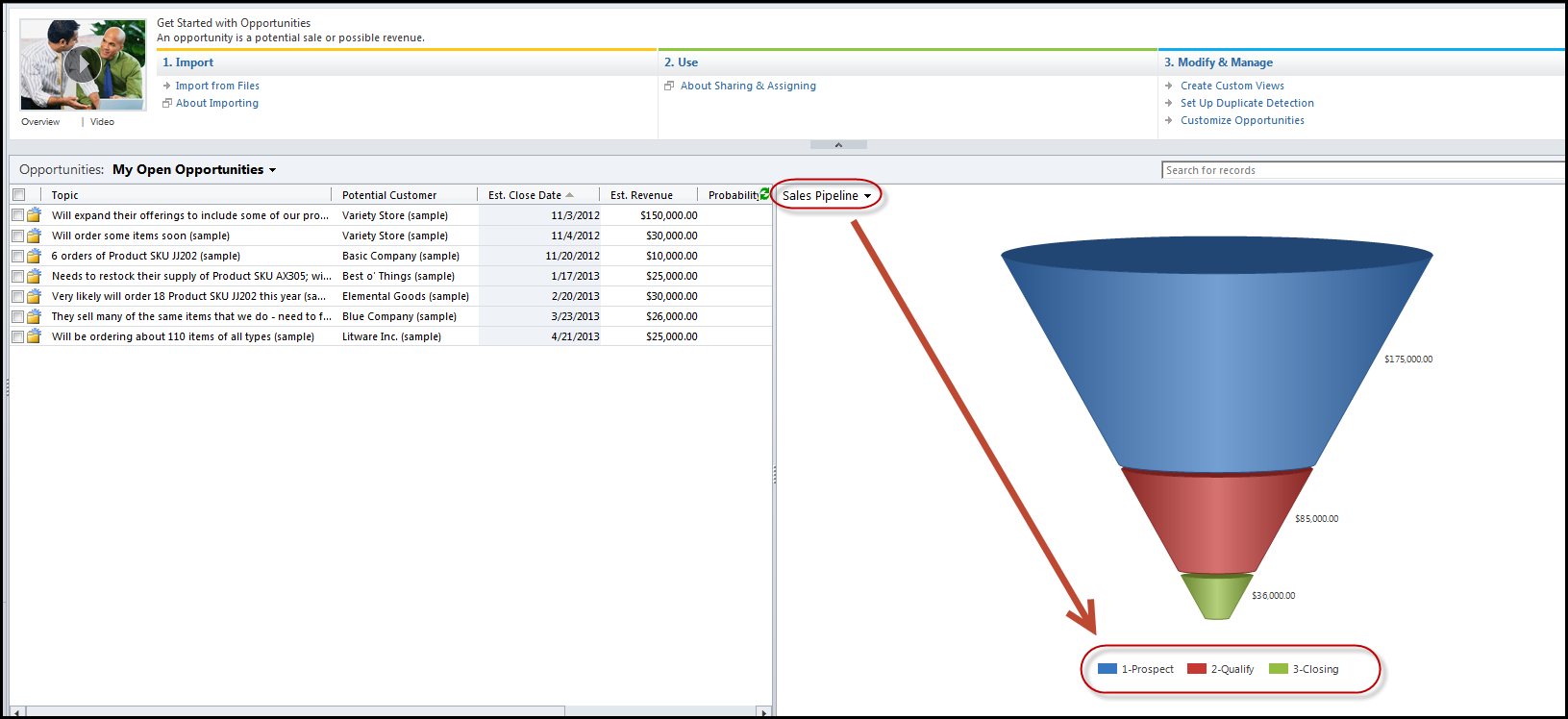 Inline Data Visualizations: Dynamics CRM's inline data visualization allows you to graphically view and analyze data, thus giving you enhanced visibility and helps you make improved decision making using inline data visualization features.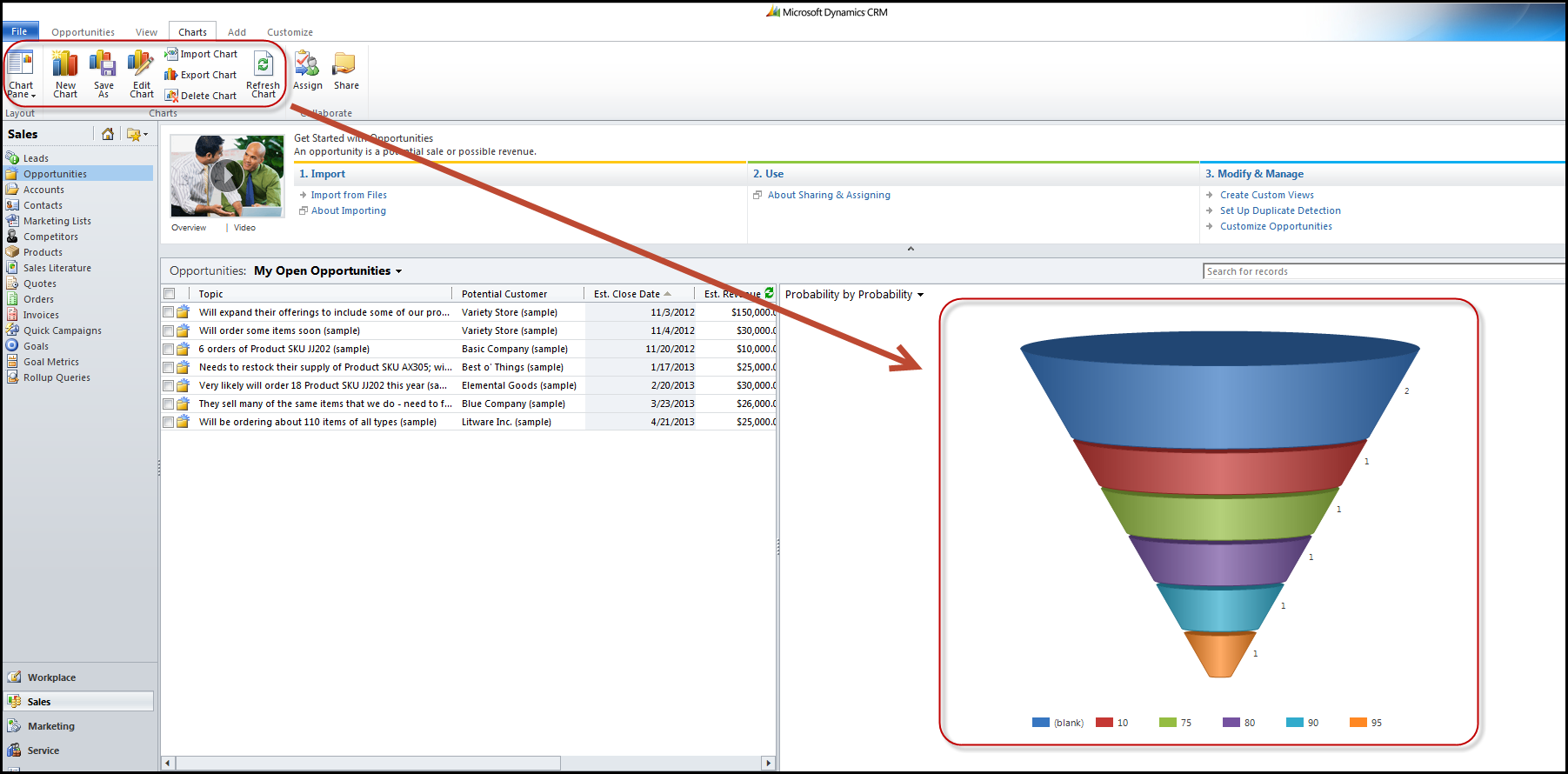 Real-time Dashboards: Dynamics CRM provides you with real-time dashboards that offer intelligent and real-time information and actionable insights.



Simplify case and contract management: Dynamics CRM allows you to provide quick response to cases by providing complete and quick access to case and customer information. You can simplify contract management to improve and revise customized customer contracts.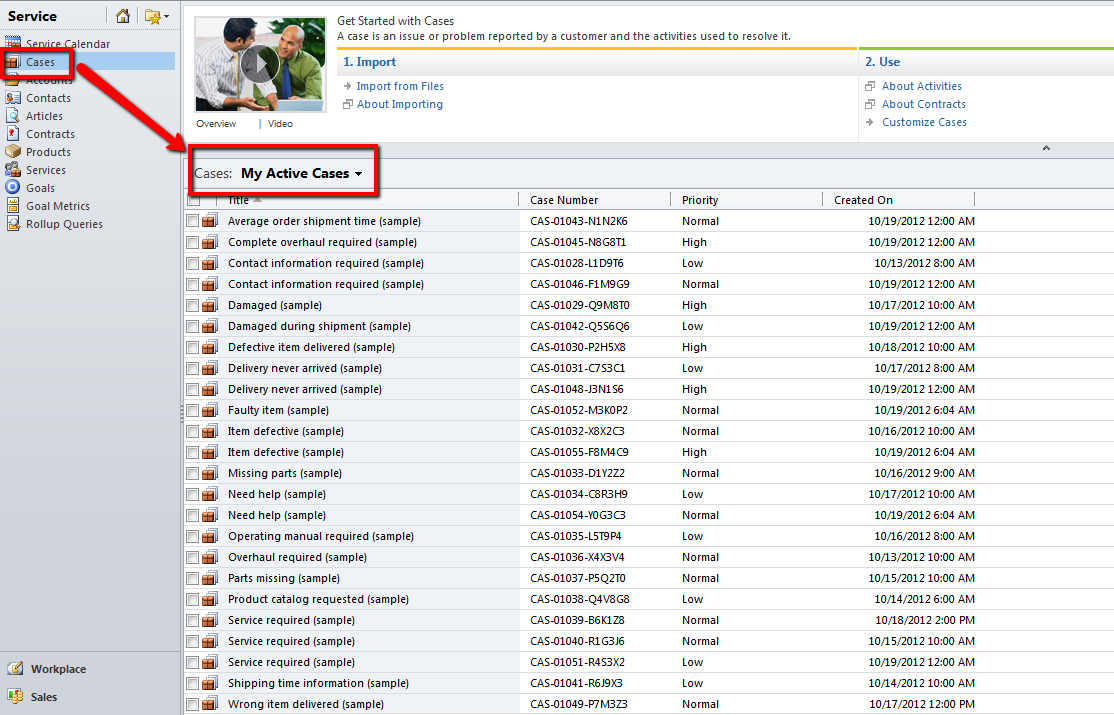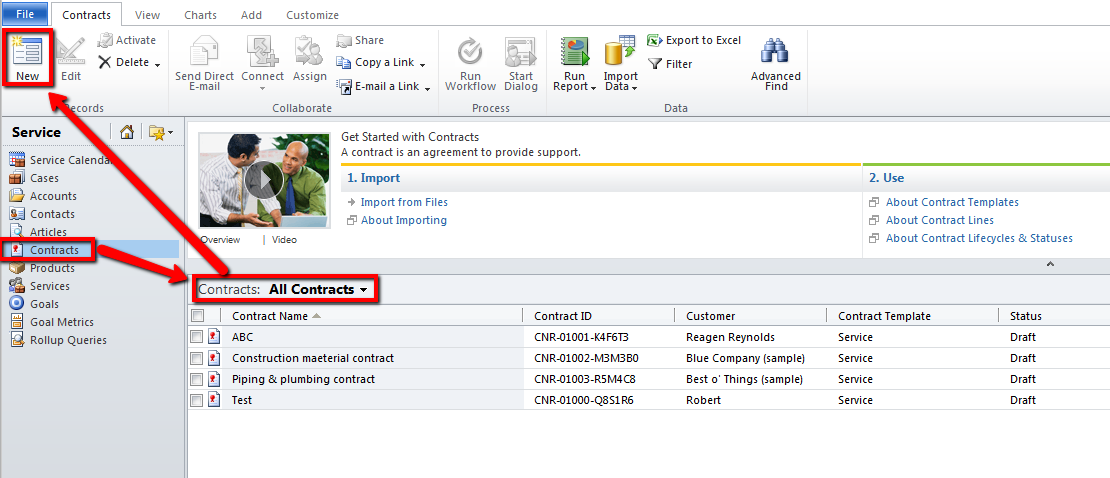 Enjoy Smart Search for quick search capability: Dynamics CRM allows you to quickly discover detailed records and customer data within your CRM.



Build Knowledge base: The knowledge base allows you to get the right information at the right time.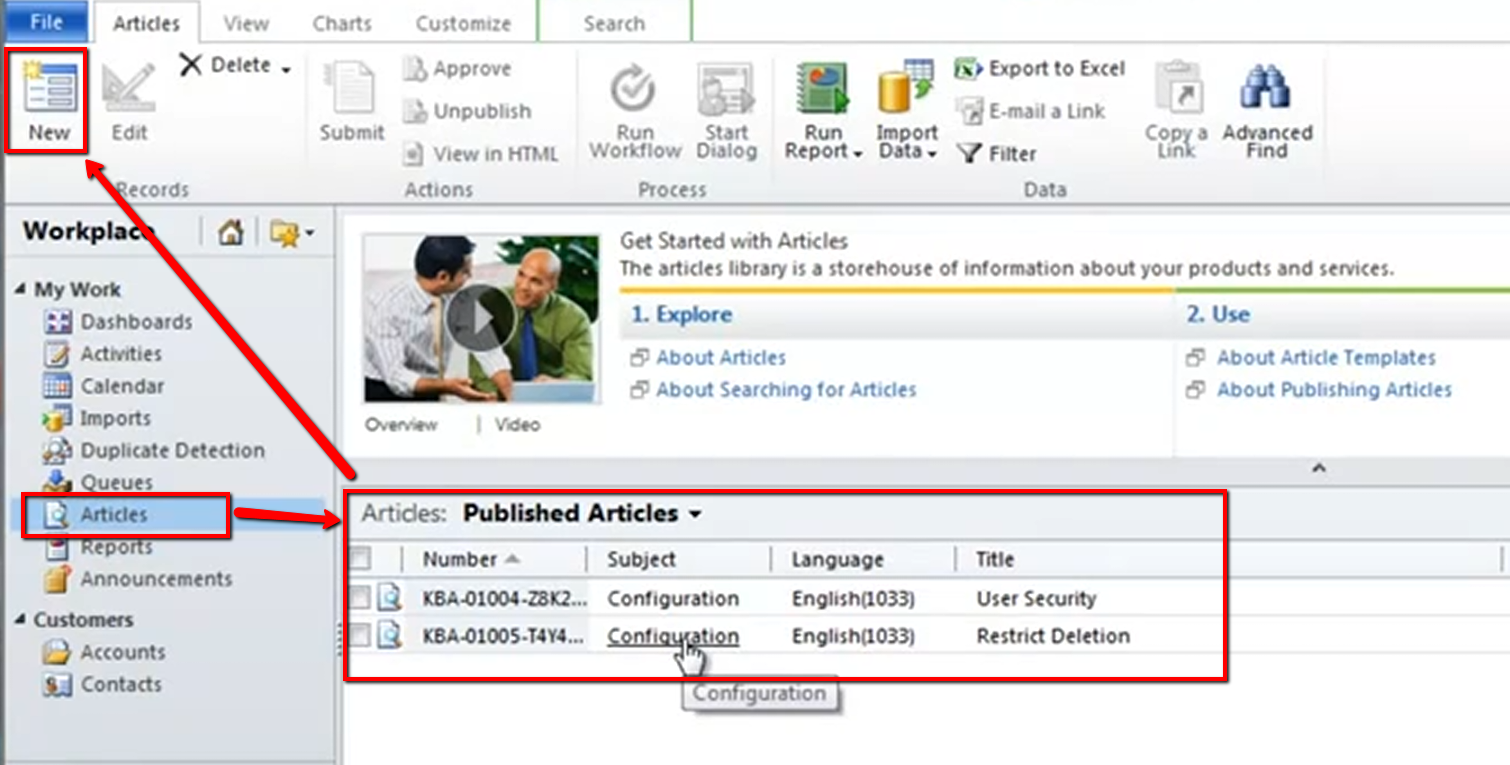 Streamline Scheduling: Using Dynamics CRM, you can schedule resources and services to serve customers effectively.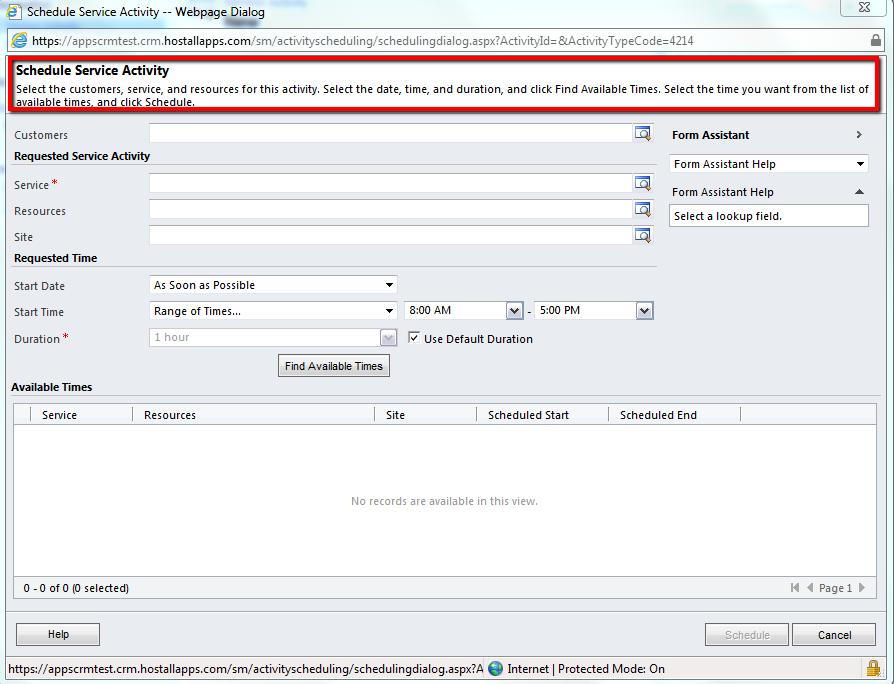 Dynamic CRM for Customer Service
View active cases in real-time using inline visualization feature: MS Dynamics CRM provides you inline visualization charts for adhoc drilldown into key performance indicators (KPI).



Get a real-time view of individual reports of customer support agents: MS Dynamics CRM intuitive dashboard offers a real-time view of all backlog, high priority, low priority cases and gives a summary on who is working on the cases.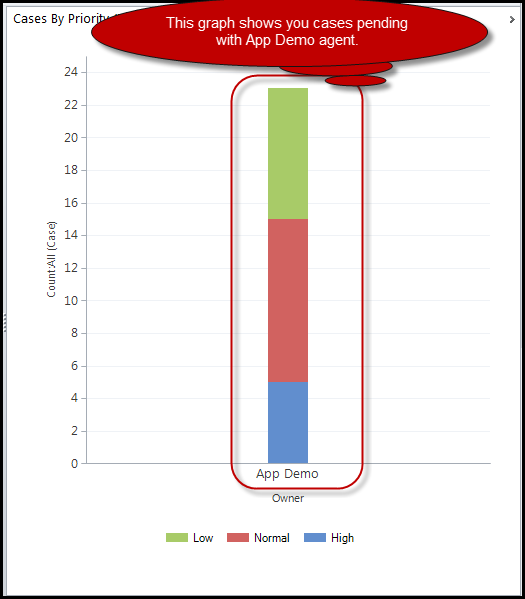 Find out the cases on priority basis: Microsoft Dynamics CRM gives you a real-time view on customer cases on priority basis. Agents and their managers can view which case has to be handled on priority basis.



View the customer case ticket backlogs: Microsoft Dynamics CRM allows you to track and measure performance for organizations, business units, teams and individuals.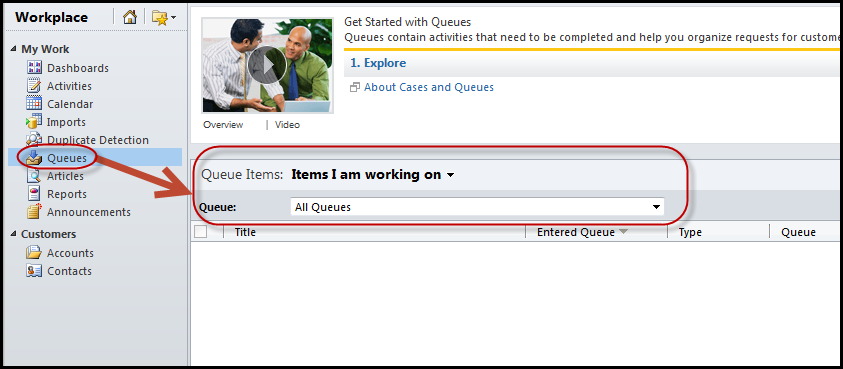 Unified and intuitive user interface: Dynamics CRM allows customer service agents to access and manage all aspects of customer service, including contacts, cases, and knowledge base via a unified and intuitive user interface.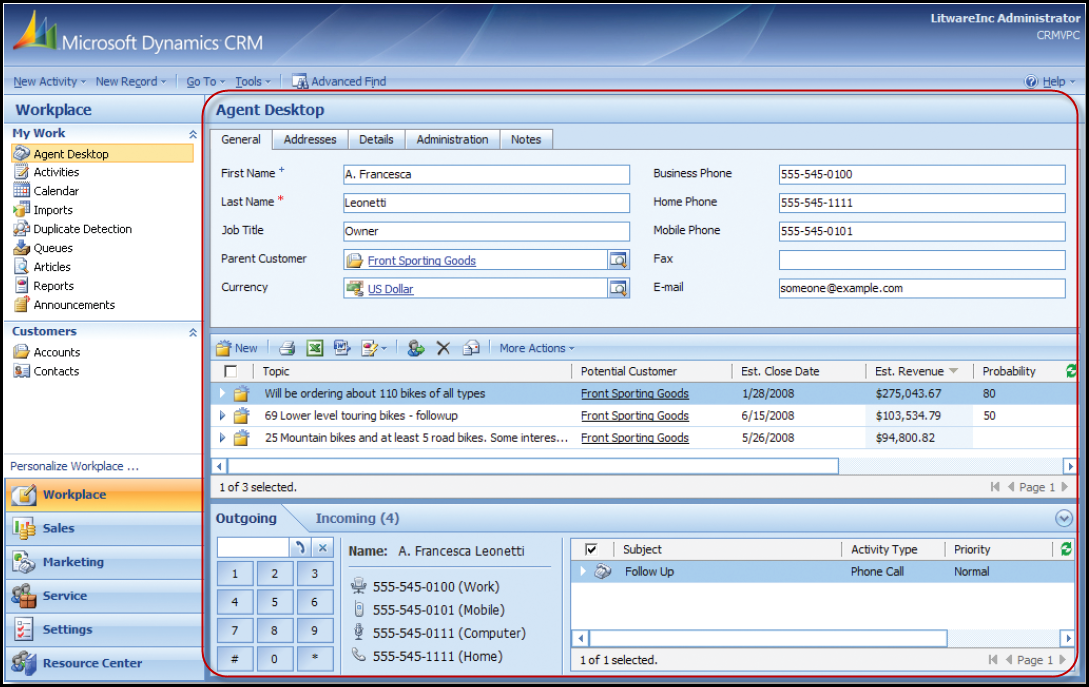 Automatically identify and delete duplicate records: The duplicate detection feature in Microsoft Dynamics CRM allows companies to establish duplicate detection policies and create duplicate detection guidelines for business entities.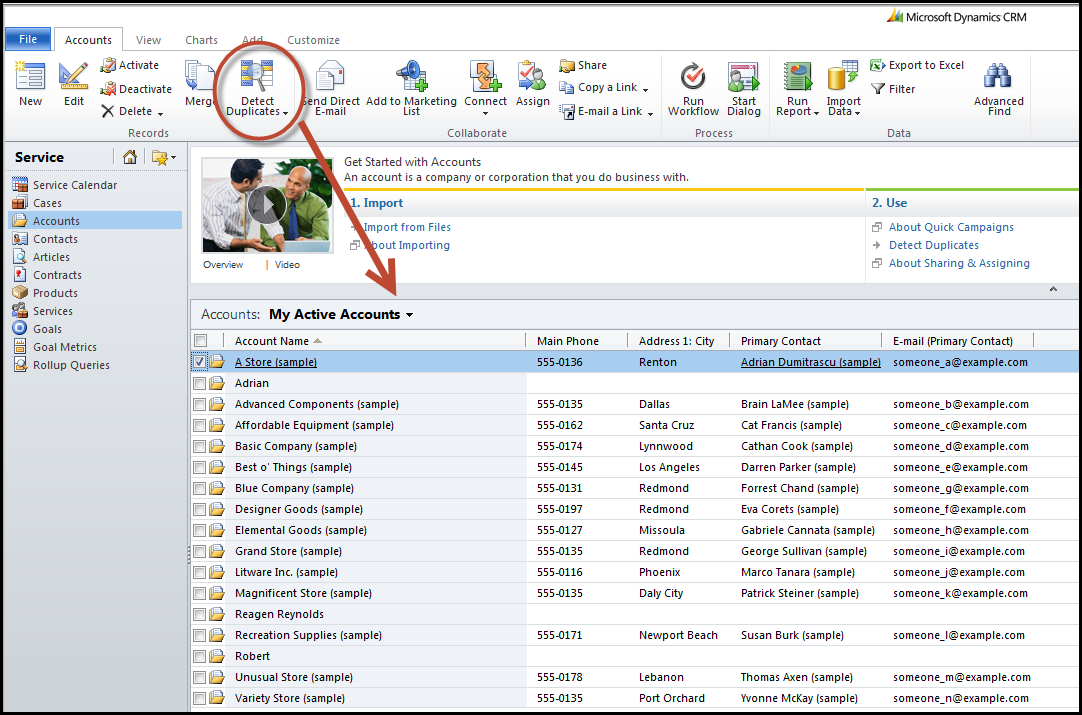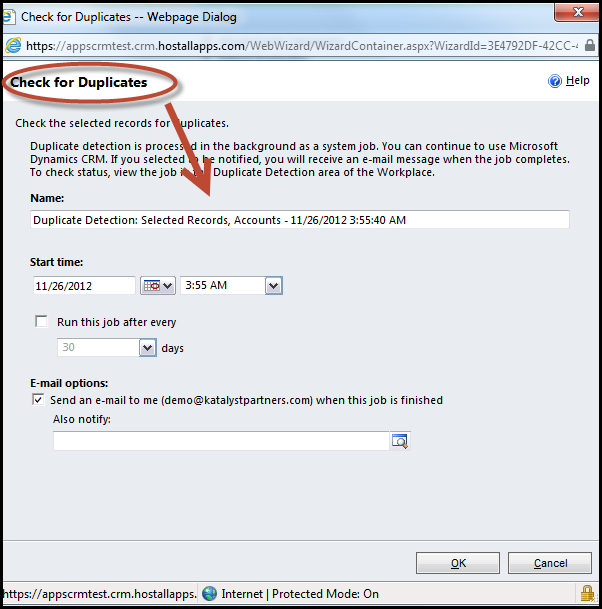 Simplify adding, changing, and managing contact information: Dynamics CRM allows you to manage the information of customers' in an easy way. You can create, edit, and manage contacts without any hassles.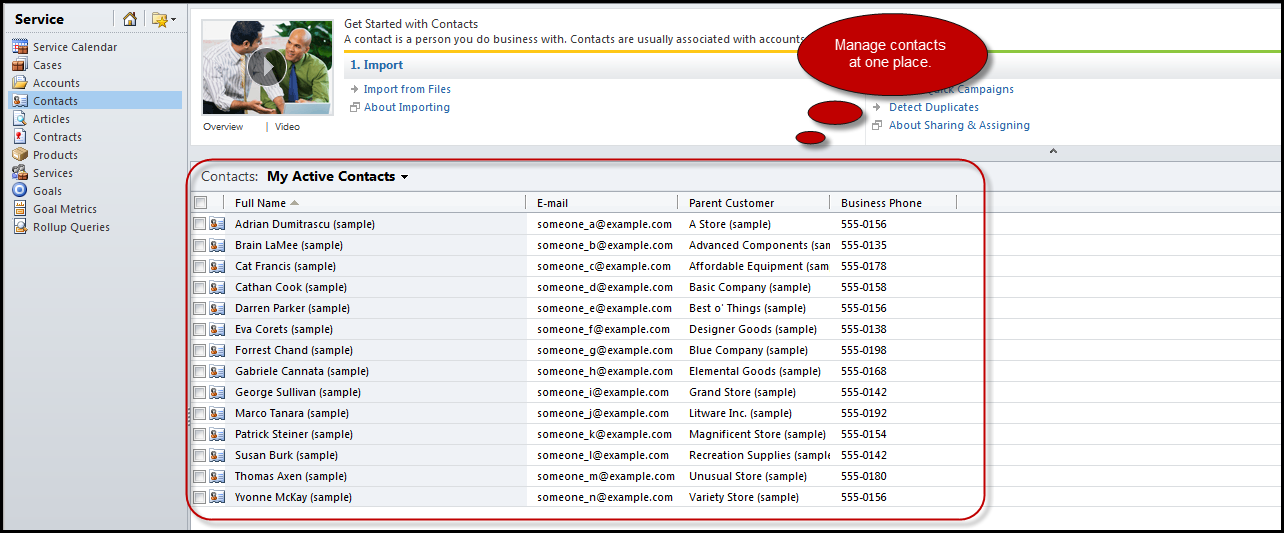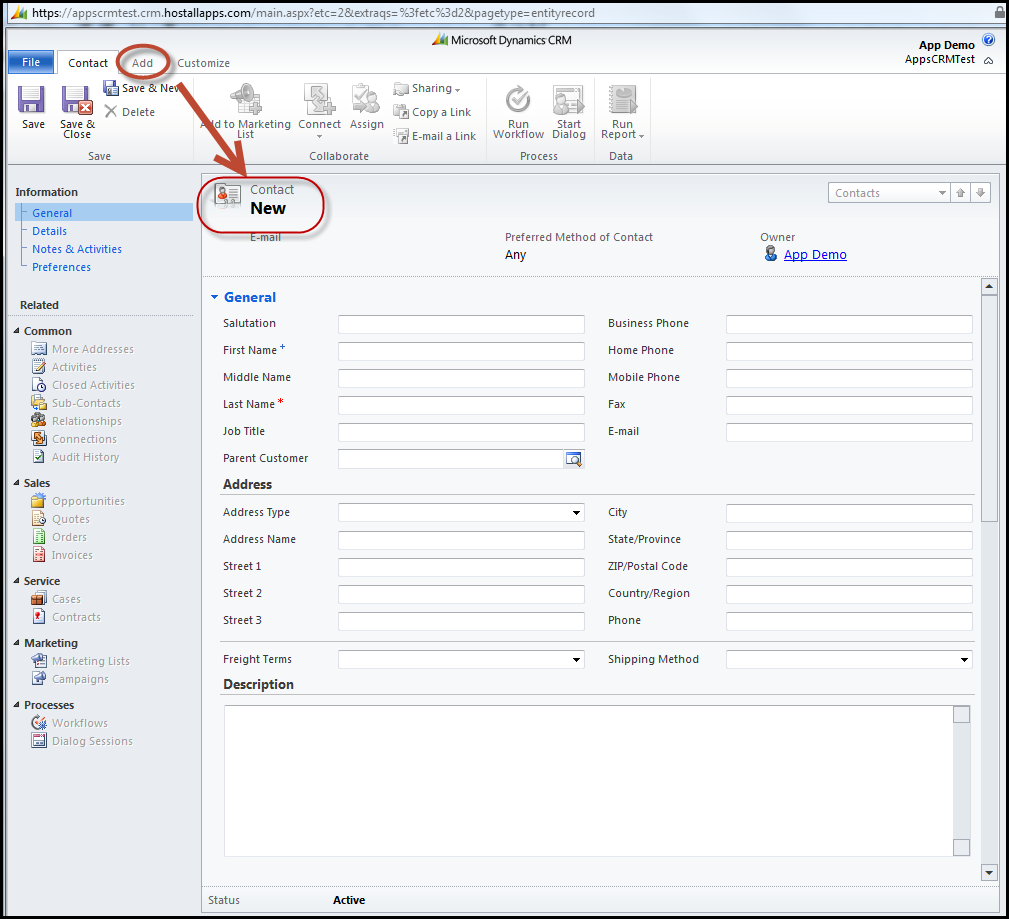 Service Analytics and Business Intelligence: Dynamics CRM allows you to measure your customer satisfaction at each sphase of the service lifecycle. You can make use of historic and predictive analytics to increase customer satisfaction, improve first-call resolution, and lessen case handling times.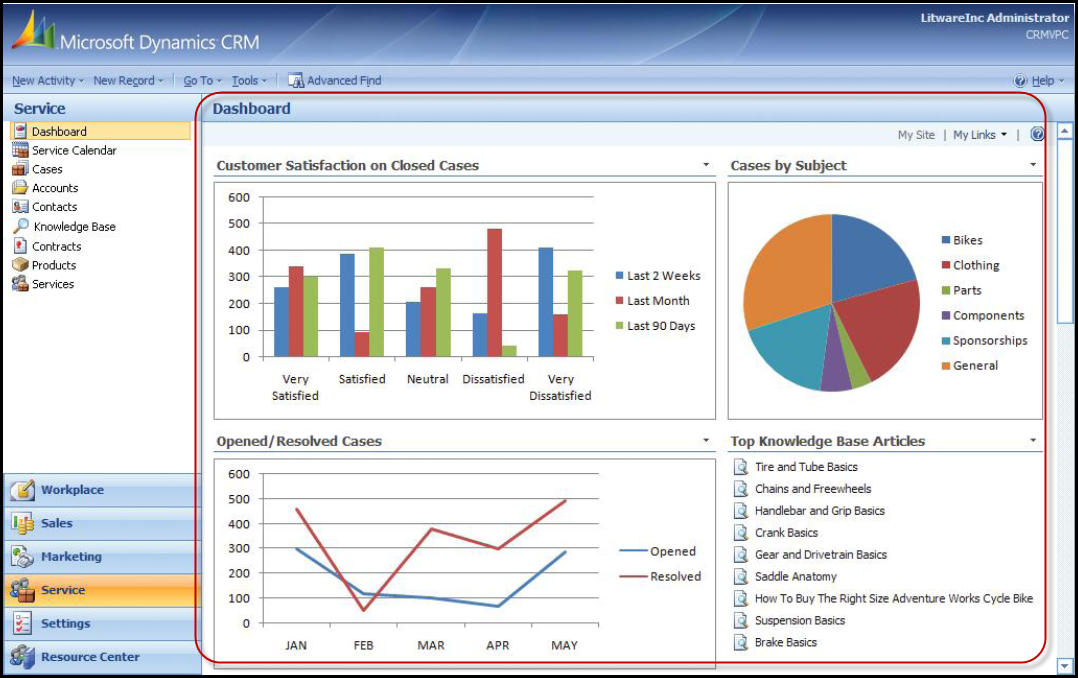 Automated queuing: Quickly assign, manage and resolve incidents with automated queuing. Bu queuing items, you can decide on who will work on a particular or even set the priority for the case and do more.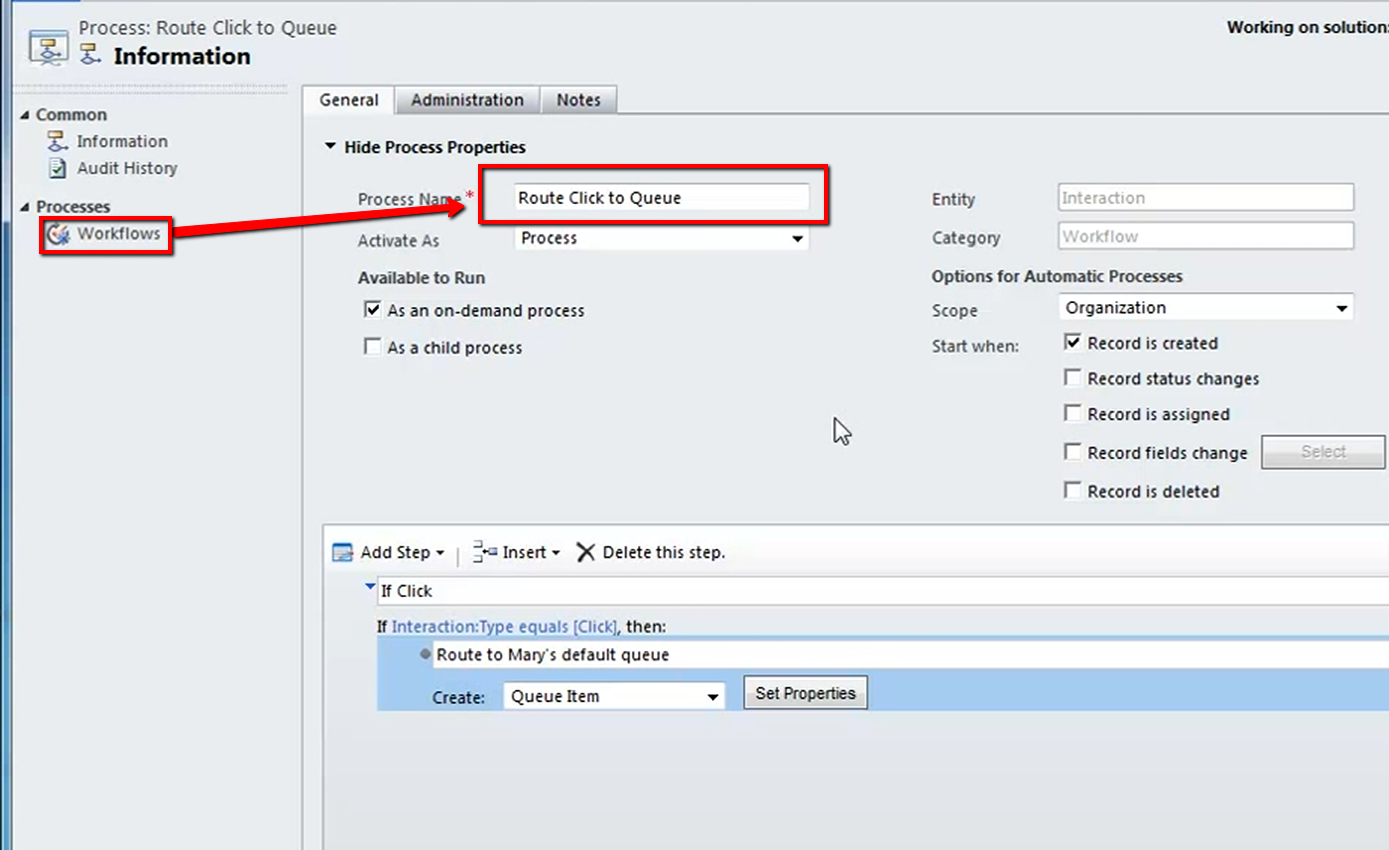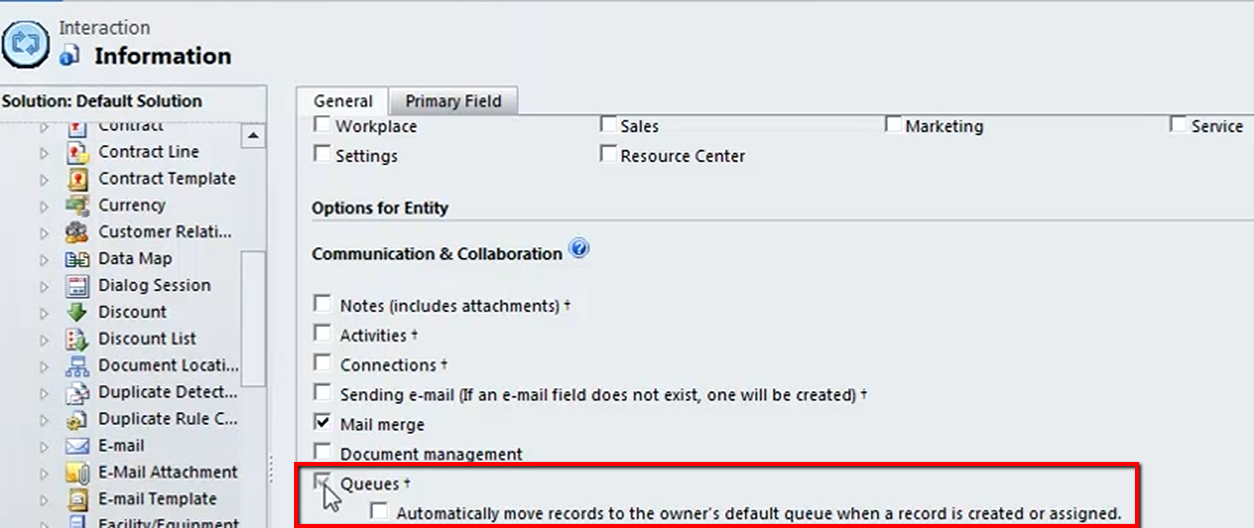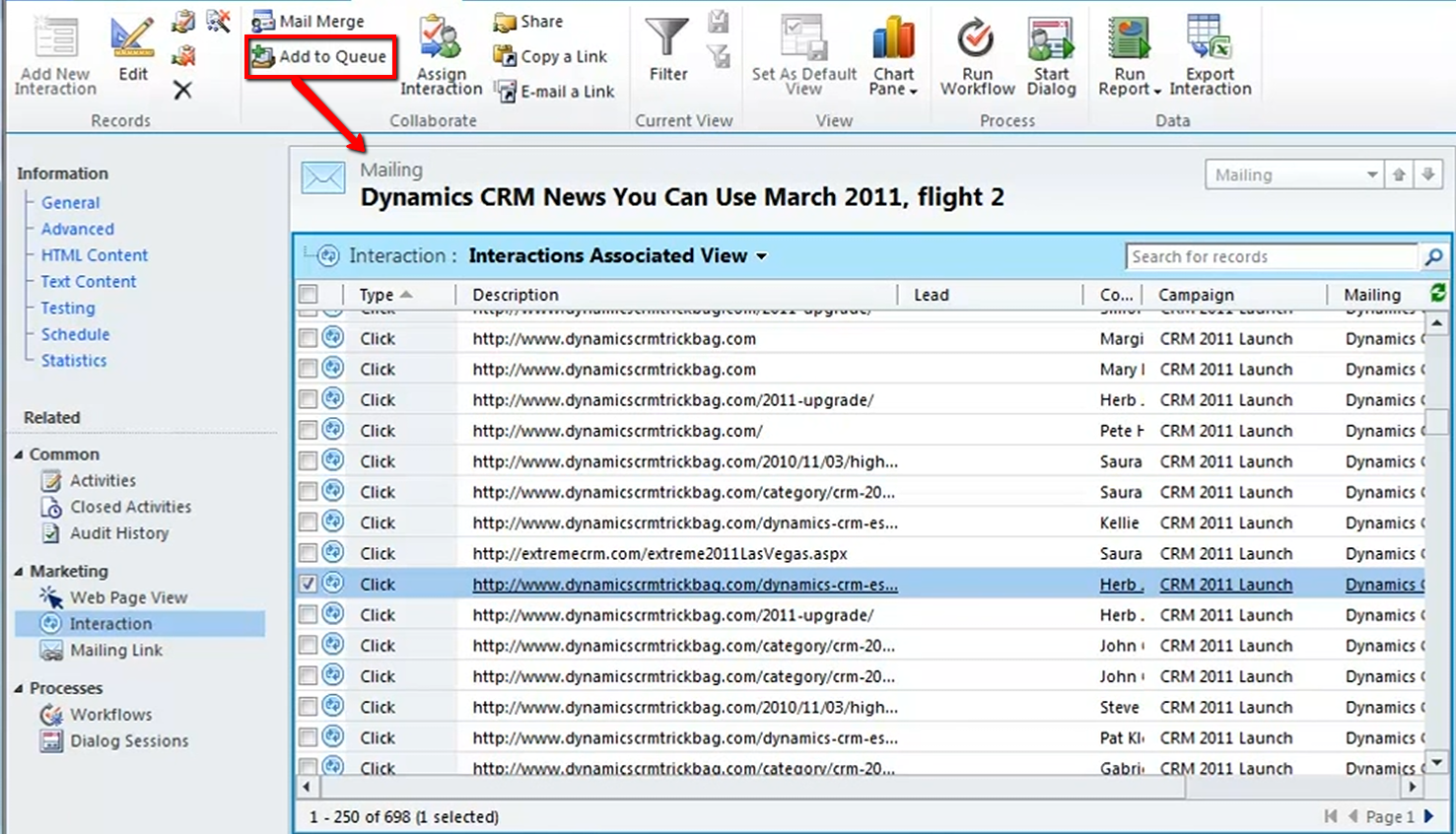 Quickly escalate service requests: Using Dynamics CRM, you can escalate the service request to your seniors if you find it difficult to handle it at your level.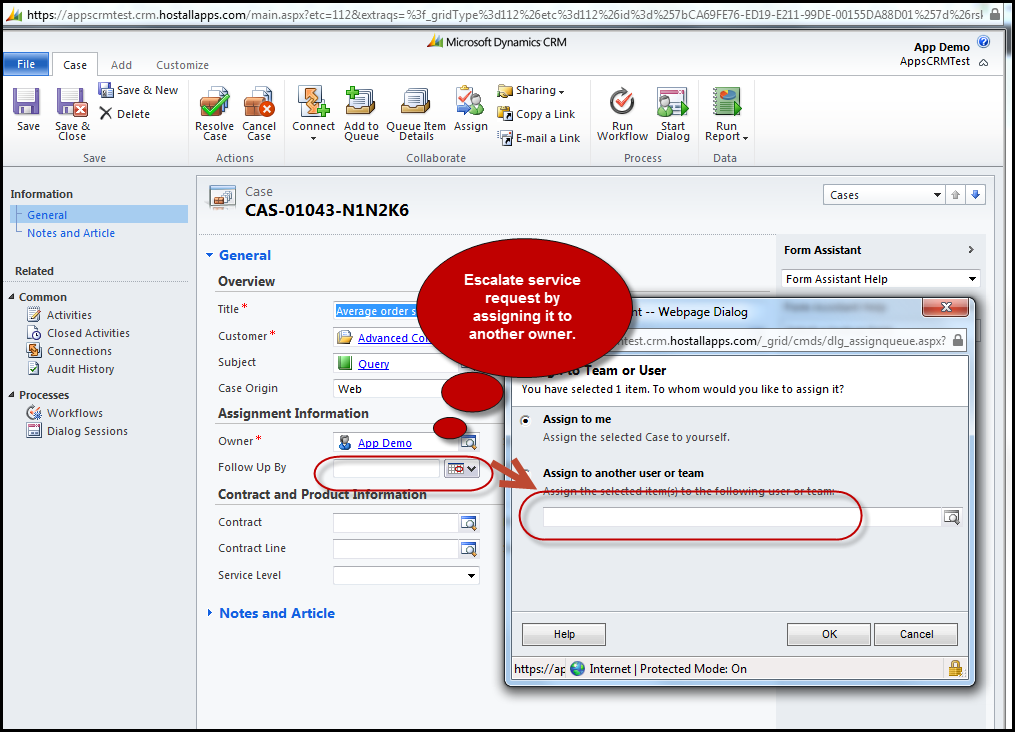 Use scripted dialogues to deliver fast and precise service: In Microsoft Dynamics CRM, dialogs allow you to gather and process information through a step-by-step procedure or script in order to guide users in a standard procedure.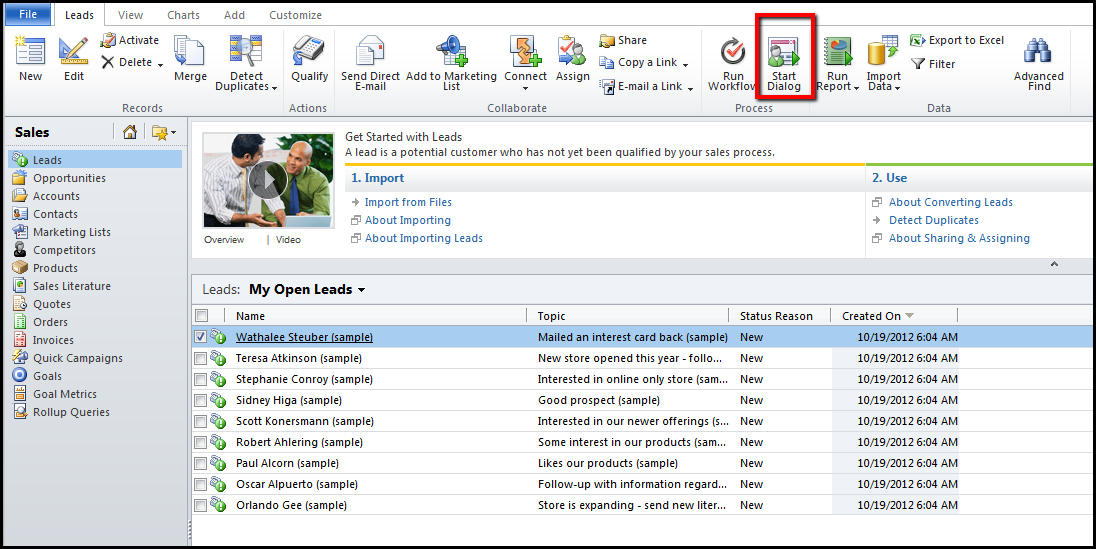 Quickly capture call notes: Dynamics CRM allows you to quickly capture call notes. You can log call notes, update account data or information, create follow-up tasks and do more.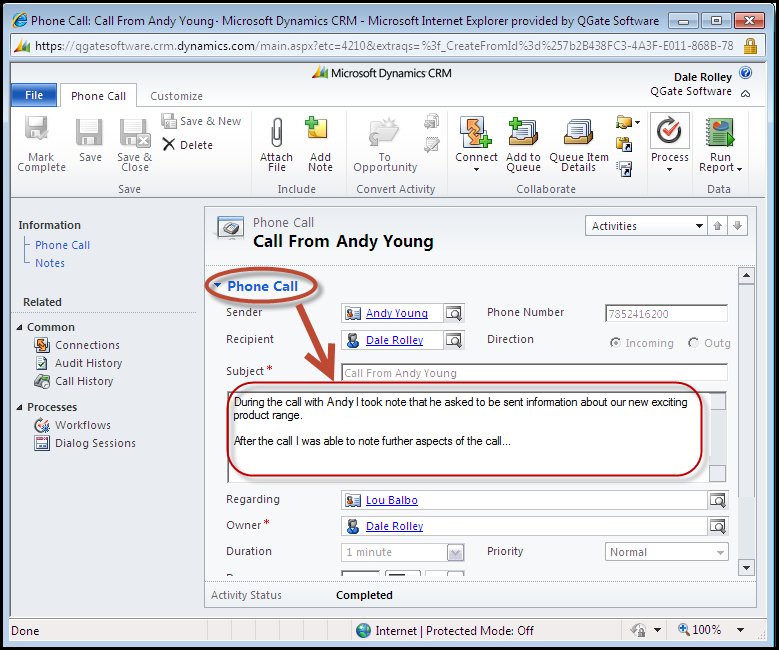 Schedule follow up activities: Microsoft Dynamics CRM's activity management offers an intuitive way to rapidly record and schedule follow up on activities.